Many studies have shown exercise and physical activity help minimize many of the health problems associated with menopause such as weight gain, body composition and overall fitness, but we often think of exercise as a "have to do" rather than a "want to do" activity.
Enter dance!
A new study, published in Menopause, the Journal of the North American Menopause Society, found that dance specifically helped improve body composition (body fat and muscle mass), overall fitness, body image, self esteem and blood lipids in post menopausal women.
In the study, 36 postmenopausal women (mean age 57 years) danced for 90 minutes, three times per week for 16 weeks. After 16 weeks, there was measurable improvement in the women's lipid profiles and fitness levels, as well as self-image and self-esteem.
Dance is an attractive exercise option because it is a pleasant, low cost activity with low risk of injury. And the confirmed health benefits of regular dancing are considerable; including improved balance, core strength, posture, overall physical fitness…and, it's social and fun!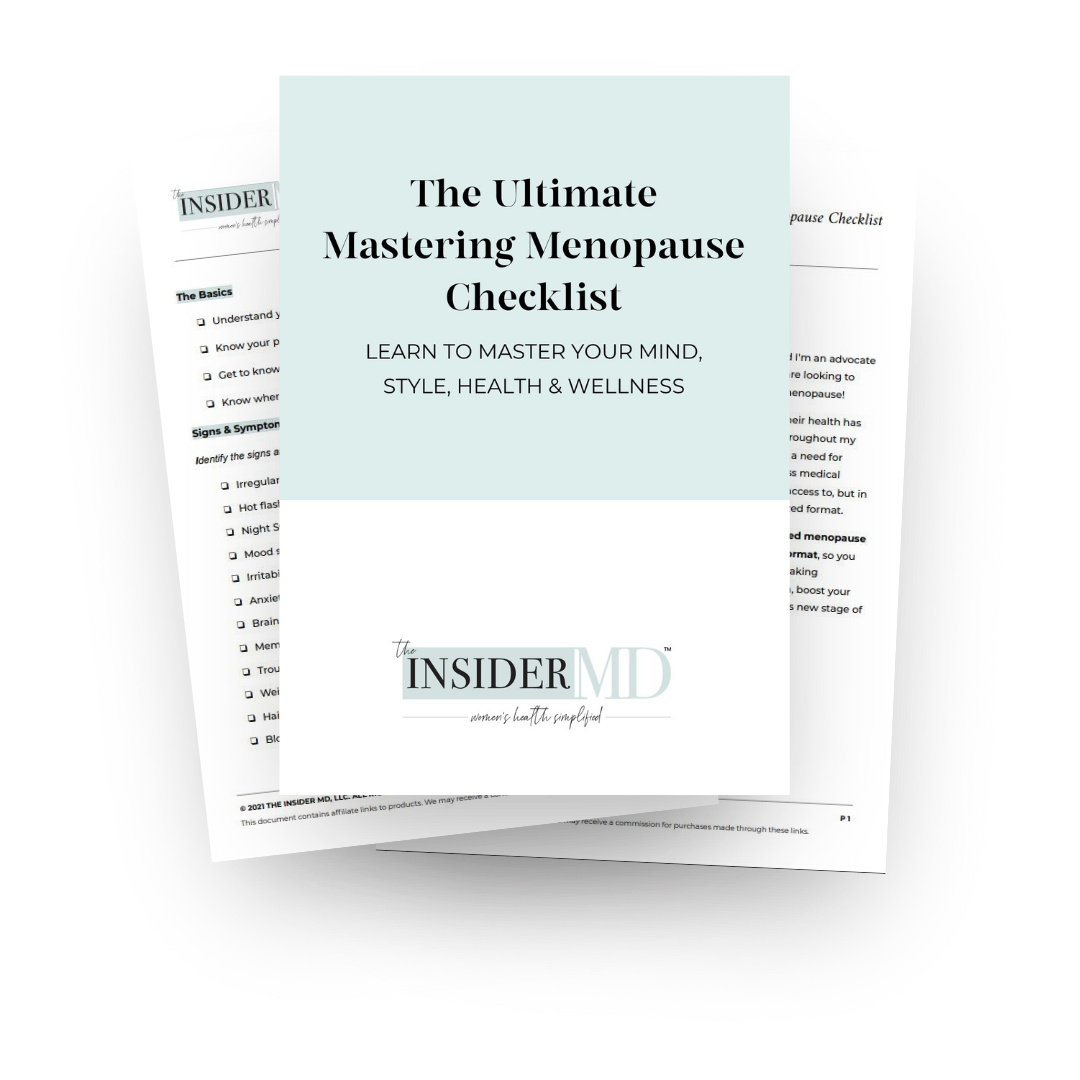 Instantly Access The Ultimate
Mastering Menopause Checklist
Join the movement of women who are learning to reinvent and reimagine menopause with my comprehensive menopause checklist.
Plus, get health and wellness advice in your inbox weekly.
How To Get Started With Dance at Midlife
Dancing can be as easy as turning on some music and moving around your living room, but there are some more structured ways to learn dance and dance technique. Here are some ways that you can get started.
PICK A DANCE STYLE THAT INTERESTS YOU
The first step is to pick a style that you're excited to learn how to do such as salsa dancing, line dancing, hip-hop or even Zumba.
SIGN UP FOR A CLASS AT A DANCE OR FITNESS STUDIO
After choosing a style you want to try, find an intro or beginner class. If you aren't sure where to start, talk to the front desk, an instructor or friends to get good recommendations.
CHECK OUT ONLINE CLASSES AND YOUTUBE
There are many online learn-to-dance programs that you can join. YouTube also has some great beginner dance instruction videos that are free. If you find something you enjoy, project the videos up on your TV and follow along. Grab a friend or partner to join in the fun!
Dance For Better Health And Self Esteem After Menopause: Final Thoughts
Exercise is very important to menopausal health, but the type of exercise doesn't have to be difficult or intense.
Dancing, which many consider to be fun and enjoyable, has been an often overlooked form of exercise.
A recent study of postmenopausal women found that dancing regularly, three times a week for 90 minutes, lowered cholesterol levels, improved fitness and body composition and in the process, improved self-esteem.
So put on your dancing shoes, turn on your favorite music and dance to your best self!
Study results are published in Menopause, the journal of The North American Menopause Society (NAMS).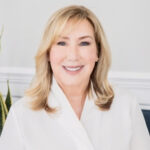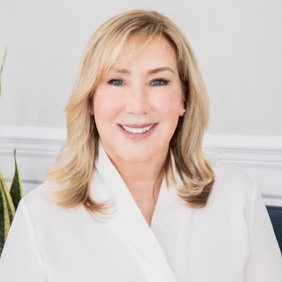 I have been listening to women's health concerns for over two decades and noticed one recurring theme; that it's hard to get questions answered about the changes we notice in our bodies as we approach midlife, and even more difficult to understand the ever-changing guidelines about how to manage symptoms. My mission is to bring you the most up-to-date, proven medical information so you can make educated decisions about your health. It's women's health, simplified.