FREE INSTANT ACCESS
The Ultimate Mastering Menopause Checklist
"This comprehensive checklist has everything you need to know to master menopause – and it's yours free."
Inside, you will learn exactly what to do right now to take reinvent and reimagine your menopause experience!
Access The Ultimate Menopause Checklist! Enter your details below for instant access:
What's Inside:
✓ Physician Curated
You'll get access to a Physician curated checklist that lists that includes healthcare basics, symptoms, remedies, skincare, style, and even how to conquer your mindset.
✓ Beautifully organized.
The checklist is organized into easy-to-read sections to help you quickly find what you need and get started instantly.
✓ Step-by-step checklist.
Each section was developed by me to help you take charge and thrive before, during, and after your menopause experience
✓ Tested with real women.
The strategy laid out inside has been tested by real women! We've even created a 5-star course based on this exact framework.
For women who want to make educated decisions about their health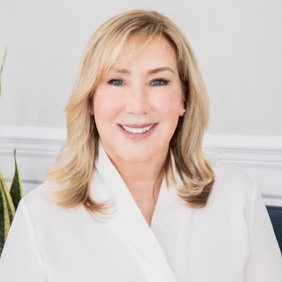 I'm Dr. Ellen Johnson, and I'm an advocate for women like you who are looking to reinvent and reimagine menopause!
Helping women master their health has been a passion of mine throughout my entire career. I recognized a need for women to be able to access medical information doctors have access to, but in an easy, curated personalized format.
This checklist has simplified menopause into an easy-to-navigate format, so you can feel confident about making decisions about your health, boost your well-being, and thrive in this new stage of life!