Some women resist exercise, particularly strength training, but this needs to change because studies show a connection between muscle strength and cognitive performance. Exercise is well known to have brain-boosting benefits, but resistance training seems to have a protective effect against mild cognitive impairment, which is a precursor to dementia.
Mild cognitive impairment involves memory loss and other thinking skills even though daily living skills are generally okay. People with mild cognitive impairment have a one-in-ten risk of developing dementia within a year.
A study looking at 100 non-depressed adults between the ages of 55 and 86 with mild cognitive impairment found that those who did high-intensity resistance muscle strength training, twice a week, showed significant improvement in their overall cognitive function compared with those who didn't. The benefits were seen at six months and persisted for a year after the training.
A follow-up study in 2016, looking at the effects of strength training on mild cognitive impairment, found that resistance training actually increased the volume of gray matter in the posterior cingulate cortex. This is the part of the brain that is often affected in early Alzheimer's disease. The control group had a small amount of volume loss in the same area.
The researchers also studied the effects of cognitive brain training programs and found that cognitive exercise strengthened the connection between the brain's memory center in the hippocampus and the frontal lobes. Participants showed specific protection against memory loss compared to the control group.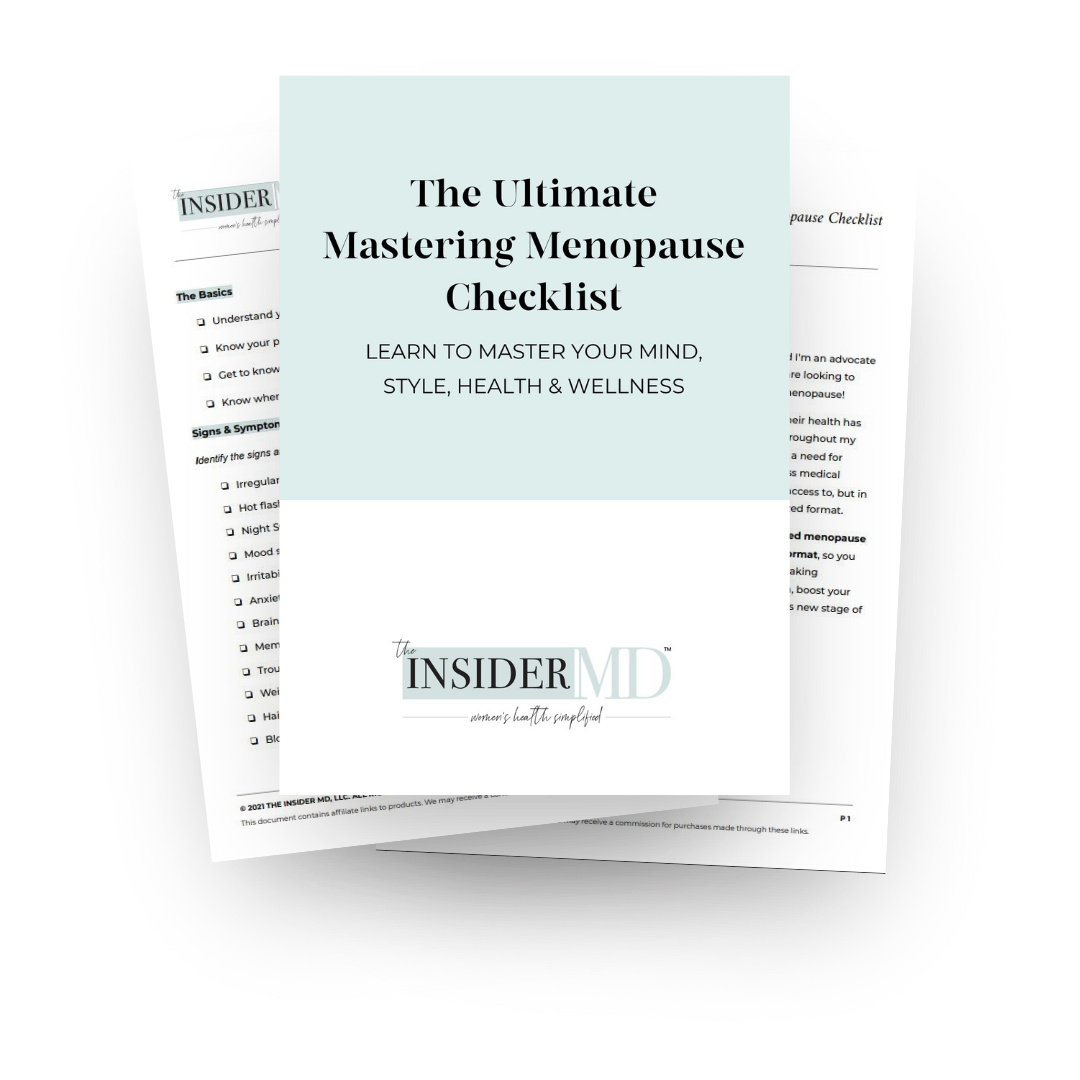 Instantly Access The Ultimate
Mastering Menopause Checklist
Join the movement of women who are learning to reinvent and reimagine menopause with my comprehensive menopause checklist.
Plus, get health and wellness advice in your inbox weekly.
So, go tone your muscles while reading a good book to keep your thinking and memory sharp!
Insider Takeaways
Strength training builds muscle and brain cells too.
Both physical and mental exercises protect against memory loss by rewiring the brain.
Physical exercise and brain training activities lead to different kinds of benefits based upon distinct neurobiological mechanisms.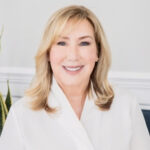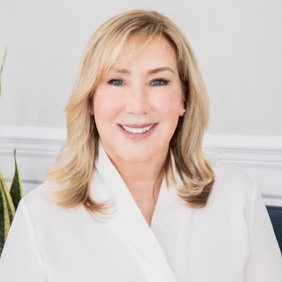 I have been listening to women's health concerns for over two decades and noticed one recurring theme; that it's hard to get questions answered about the changes we notice in our bodies as we approach midlife, and even more difficult to understand the ever-changing guidelines about how to manage symptoms. My mission is to bring you the most up-to-date, proven medical information so you can make educated decisions about your health. It's women's health, simplified.