Take control of your health, Feel better and Thrive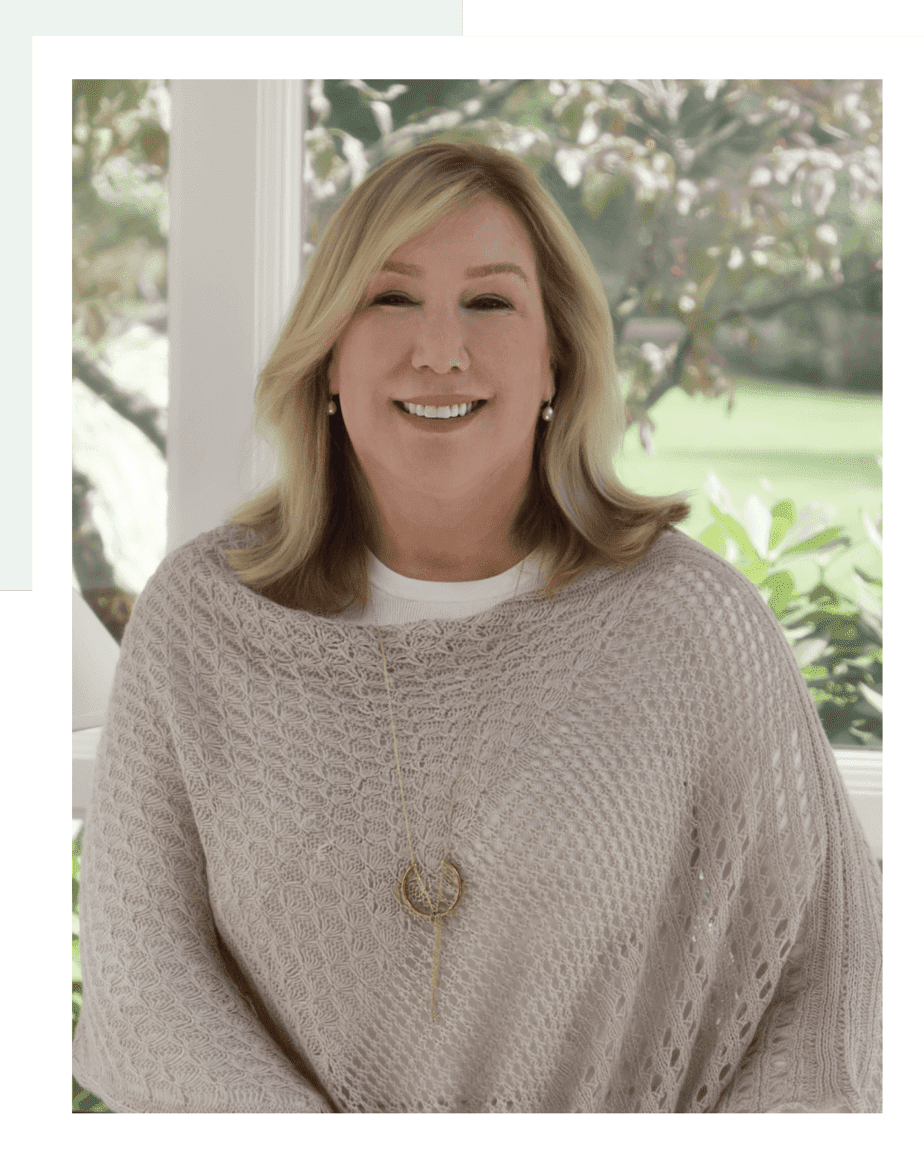 I want women to feel confident, comfortable and empowered to create healthy, happy lives they love. I'm Dr. Ellen Johnson. As a physician, I've been listening to women's health concerns for over 25 years and noticed one recurring theme: no one talks about women's midlife health or menopause. It's a huge problem rarely discussed, and most doctors receive very little training in this area and are not always able to keep up to date on new studies, progress, or treatments. Online research and self-diagnosing are overwhelming and can be confusing. Having clarity and motivation at midlife is crucial to our health. That's what got me thinking…
My greatest joy is helping women feel happy
That's it. I recognized a need for women to have a go-to website for easy access to the latest medical information doctors have about their health in an engaging, easy-to-navigate format, so I created The Insider MD: Women's Health Simplified. It's a Guide to Midlife and Menopause for women that eliminates worries and anxieties about naturally occurring aging processes like menopause, shifts in sexual desire, and visible changes to our skin and bodies.
But it's more than just about health:
it's also about the real things we experience at midlife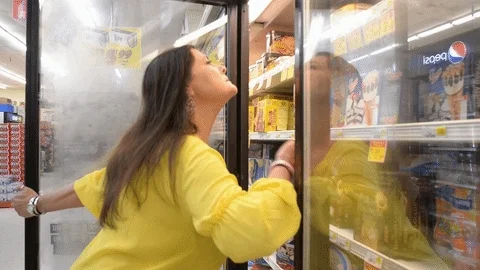 Life can be more fun, relaxing, and rewarding
Midlife and menopause can be both confusing and liberating. So I've designed one curated source to prepare and guide women through this phase of life. My goal is to help women feel less anxious, more optimistic, and healthier as we move throughout midlife. I hope you find the tools, support and joy you need inside Mastering Menopause.
What is Mastering Menopause?
Mastering Menopause is a new women's health resource, designed for you. It's women's midlife health, simplified. It is a 6 module course of menopause medical health information and remedies, curated and simplified for you by a woman physician, into useful takeaways so you are empowered to make informed choices about your body. You'll find everything you need to know about symptoms, remedies, testing, midlife weight loss, exercise, skincare, head to toe beauty and style after age 40. This information is arranged in one place so you can create your own personal toolkit.
Women's Midlife Health. Simplified.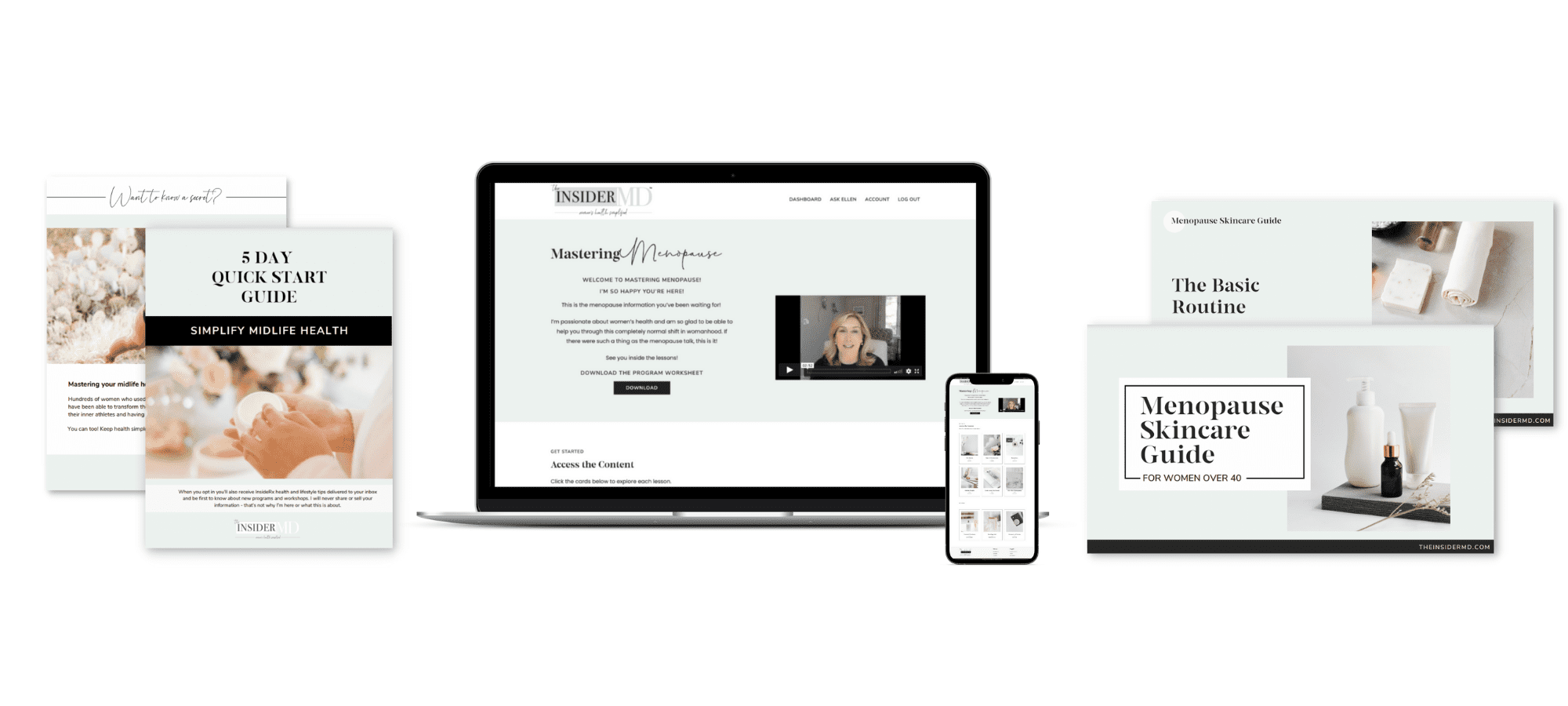 Menopause doesn't have to be something you suffer through in silence.
Get all your questions answered by a doctor who has been there herself.
the modules Inside Mastering Menopause are:
I've done all the legwork and curated the latest evidence-based medical guidelines into one place
The information in these lessons will cut through the clutter and offer current physician-curated guidance without you having to search through the internet or make appointments with multiple specialists.
I'll help you understand and collect the health history and personal preferences (such as hormone therapy, natural treatment options) you need to know so you can target your discussions with your physican to optimize your midlife and menopause health. Being prepared is empowering, reduces anxiety over the unknown, and helps you enjoy taking charge of your health journey.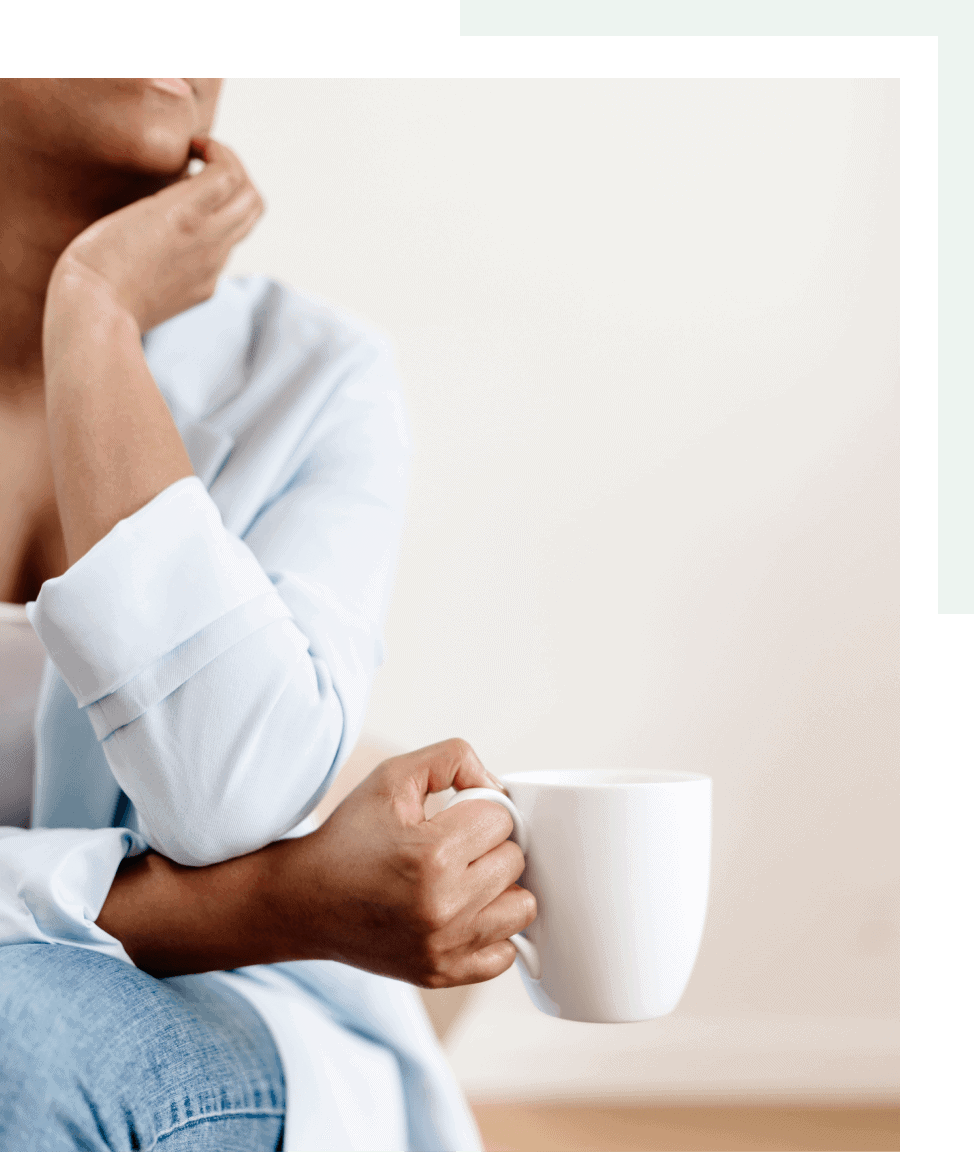 what we are celebrating...
Mastering Menopause is a friendly and approachable guide to an overwhelming and often avoided topic.
SHIRA GILL
ORGANIZER, LIFESTYLE EXPERT, AUTHOR: MINIMALISTA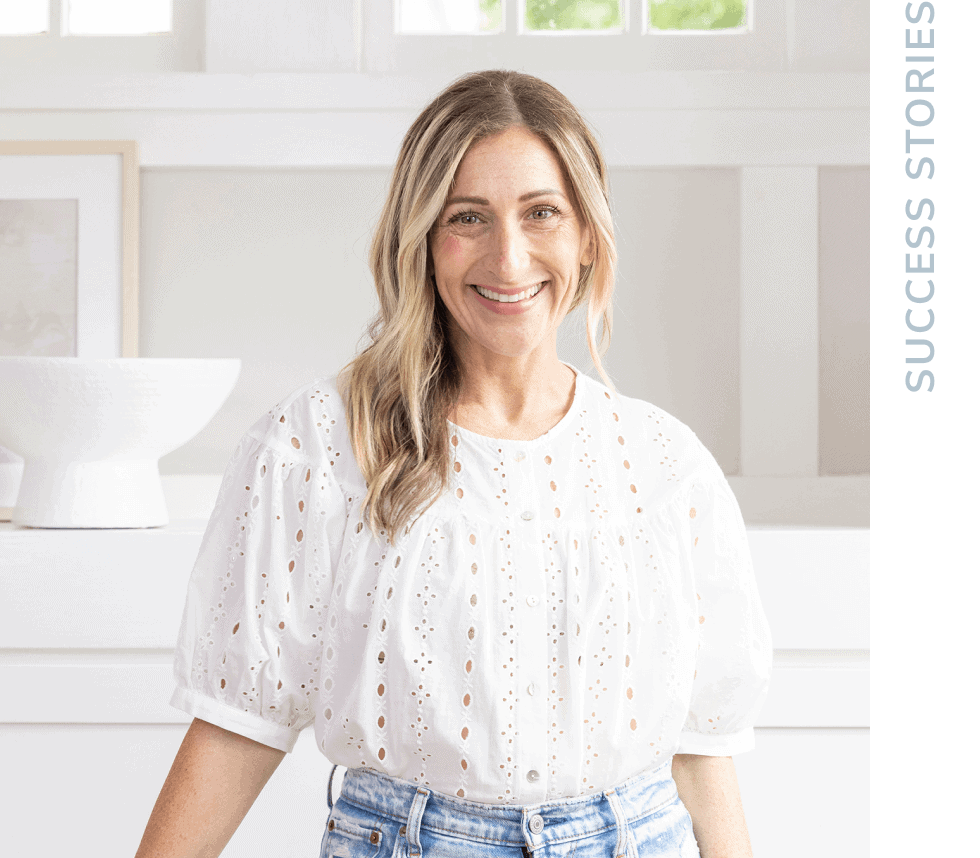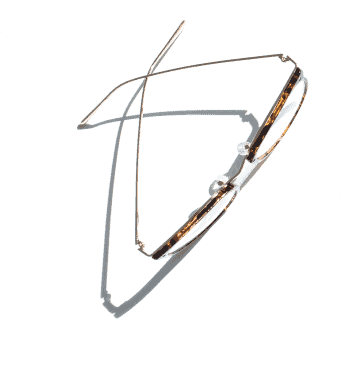 BA Chemistry, Bucknell University
MD, Geisel School of Medicine at Dartmouth
Internship, Family Medicine, Dartmouth Hitchcock Medical Center
Residency, Diagnostic Radiology, Dartmouth Hitchcock Medical Center