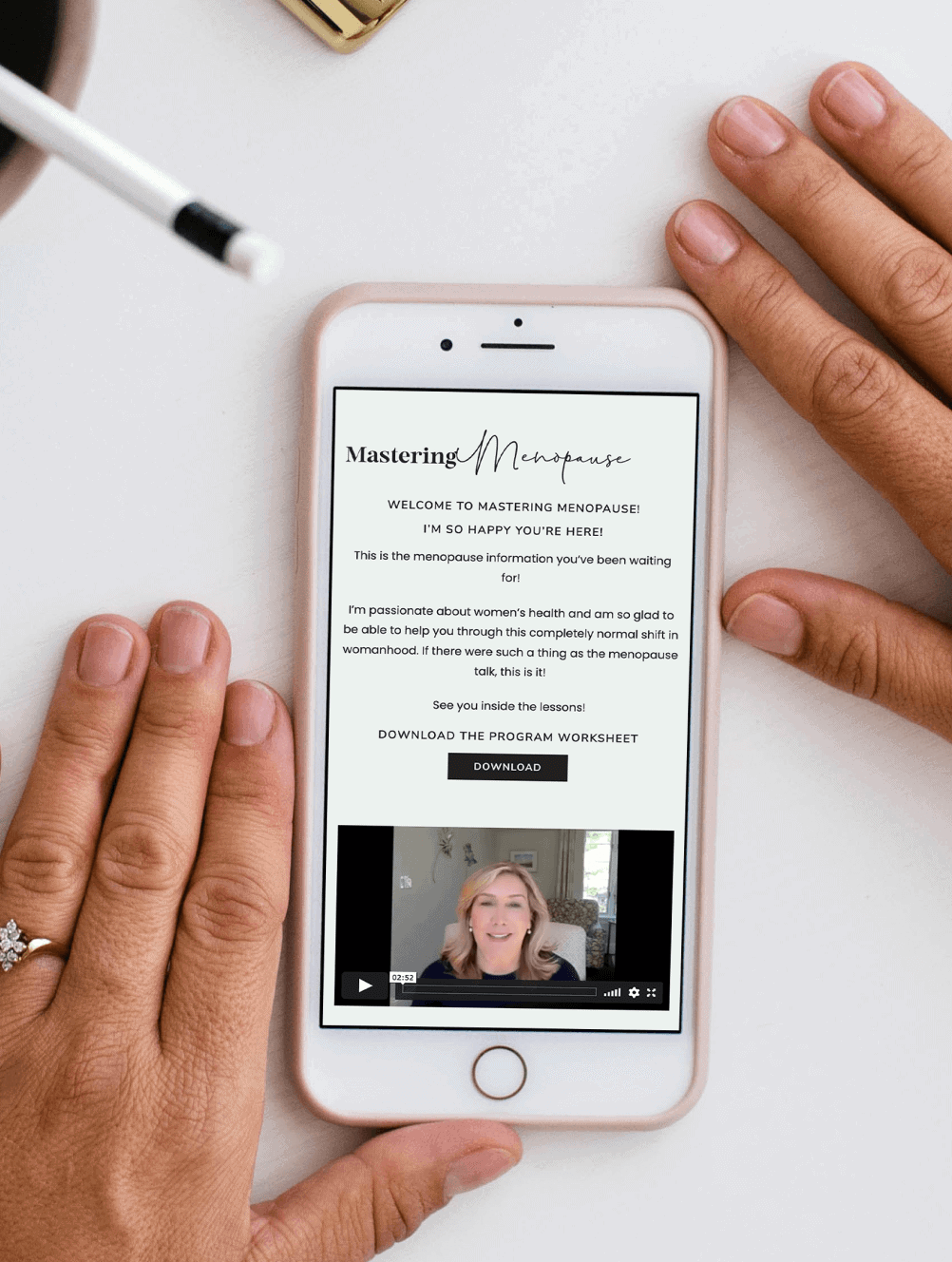 your toolkit to feel better now
Women need clear information and great resources for experiencing perimenopause, menopause, and even post-menopause. Because there has been a lack of guidance until very recently, women have suffered alone in silence and discomfort. We need to change that by talking about menopause openly and sharing good information.
I'm here to teach, comfort and empower you to experience the menopause journey with knowledge and confidence.
Mastering menopause will help you
Let's Chat about anything and everything midlife or menopause related.
During our 1-1 consultation, I will guide you through common women's concerns including nutrition and exercise, sex and relationships, family or work matters and coach you to create a new mindset about midlife and aging.
For Mastering Menopause clients, I will provide personalized guidance through the program.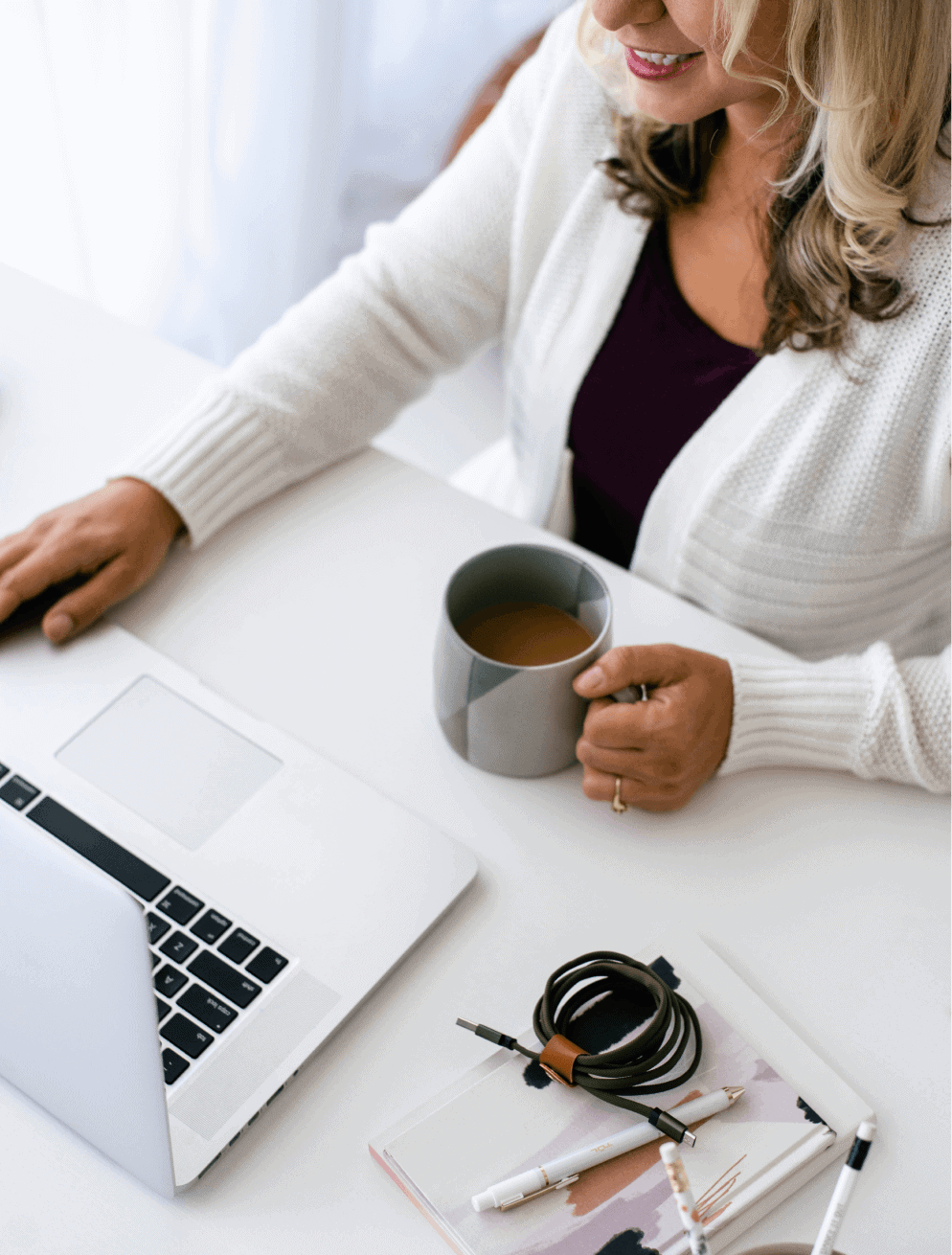 what we are celebrating...
Mastering Menopause is a friendly and approachable guide to an overwhelming and often avoided topic.
SHIRA GILL
ORGANIZER, LIFESTYLE EXPERT, AUTHOR: MINIMALISTA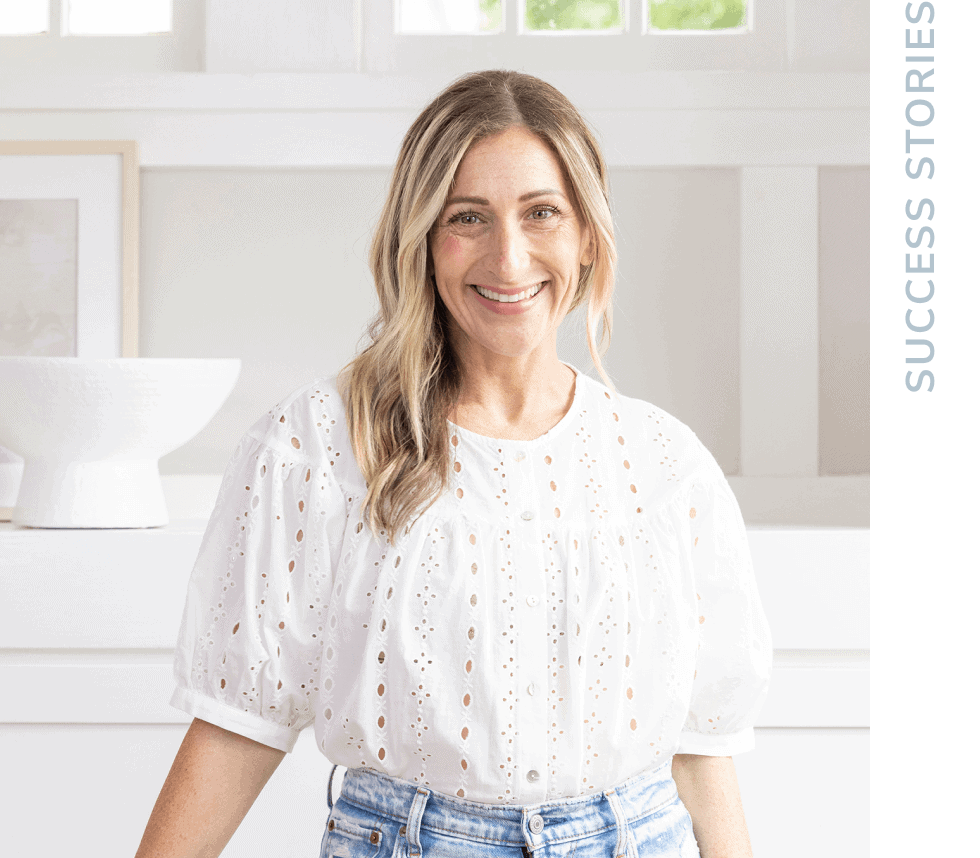 what we are celebrating...
Ellen is an incredible resource for all perimenopausal women! Her course offers a wealth of information in a way that is easy to digest and simple to follow.
RACHAEL M
NURSE PRACTITIONER, PROFESSIONAL COACH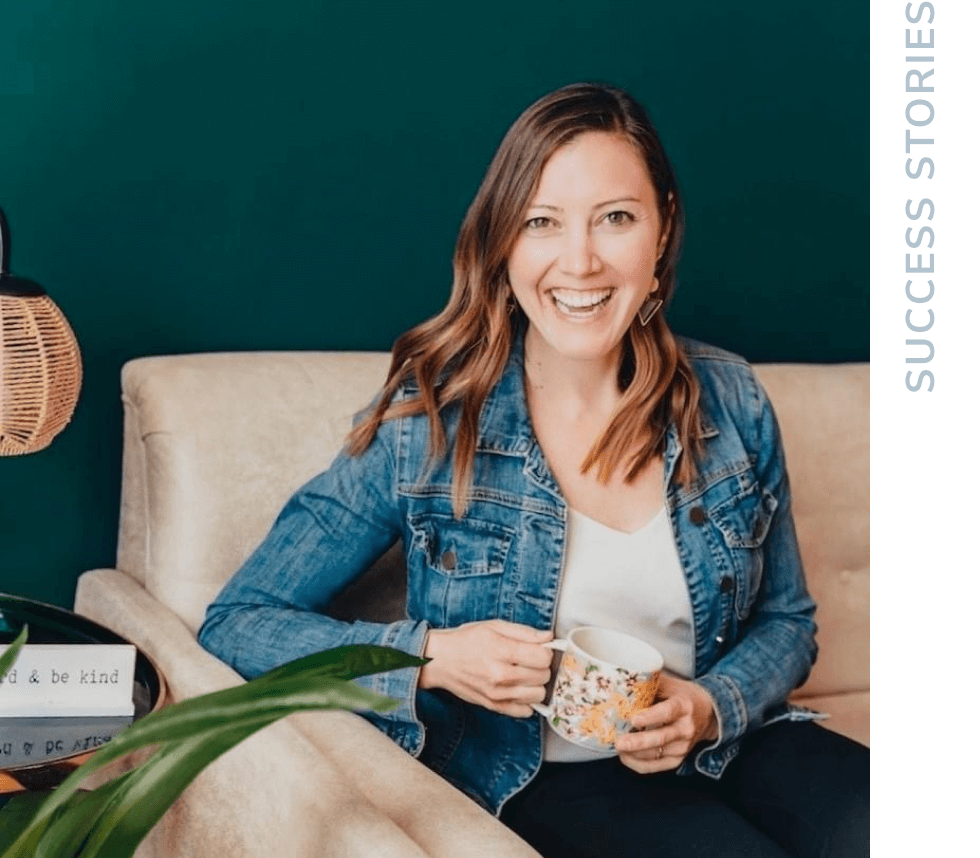 what we are celebrating...
Mastering Menopause is going to be my "one stop shop" as I go through this journey."
CYNDI U
DIRECTOR, HUMAN RESOURCES