What's Happening in Women's Health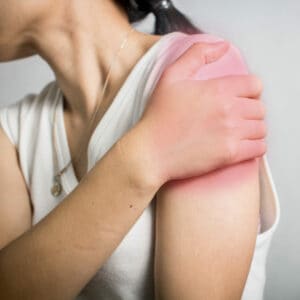 With a frozen shoulder – also known as adhesive capsulitis – movement of the shoulder causes pain, range of motion becomes very limited and it can even interfere with sleep. This post will discuss what a frozen shoulder is and what you should know.
READ MORE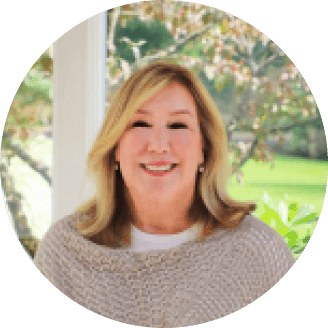 My mission is to bring you the best, most up-to-date medical information, simplified, so you can make confident decisions about your health.
Grab your 5 day
quick start guide